Compact and intuitive ruler for short-range applications
Horizontal and vertical laser beams are well suited for short-range applications
Compact design and intuitive operation for easy operation
Durable laser level partly due to IP54 dust and splash resistance
Laser diode
630 - 650 nm, < 1 mW
Operating temperature
-10 to 50 °C
Storage temperature
-20 to 70 °C
Laser class
2
Working area
10 m2
Articulation accuracy
± 0.3 mm/m* (*additional usage-dependent deviation)
Laser cross working area
10 m
Automatic leveling range
± 4°
Leveling time
4 s
Dust and splash protection
IP 54
Power supply
3 x 1.5 V LR6 (AA)
Max working time
9 h in line mode
17 h in line mode
Tripod thread
1/4", 5/8"
Weight, ca.
0.49 kg
Laser line color
Red
Projection
2 lines
This product contains
3 × 1.5 V LR6 (AA) battery
Protective bag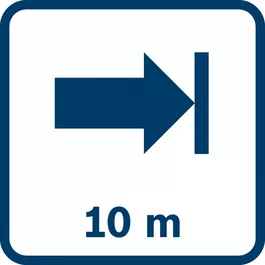 Working range up to 10 m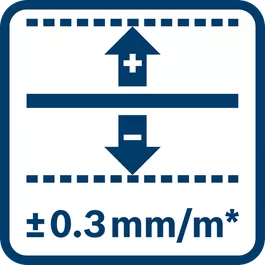 Line accuracy +/- 0.3 mm/m* (*plus swerve depending on use)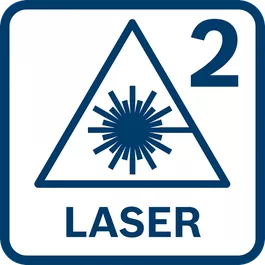 Laseri klass 2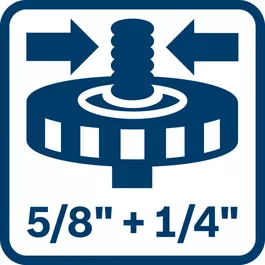 Tripod attachment for 5/8" and 1/4" tripod thread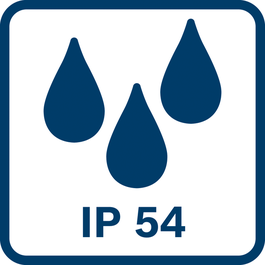 IP54 dust and splash water protection
Product highlights
The compact GLL 2-10 Professional makes indoor leveling easy. The tool with one horizontal and one vertical laser line is well suited for short-distance leveling work. With just one switch and two clearly readable buttons, the compact ruler allows intuitive operation and excellent handling when leveling. GLL 2-10 Professional is durable and IP54 dust and splash proof.

Equipment and application
The device is suitable for various tasks, such as installing suspended ceilings, drainage pipes and floors, and attaching shelves, doors and sockets.

Learn more
The GLL 2-10 Professional has a range of up to 10 m and a self-leveling range of up to +/- 4 ° in less than four seconds. When the tool is switched off, the pendulum locks for safe transport. Suitable for use with the RM 1 Professional base, which can be easily attached with a simple sliding mechanism.